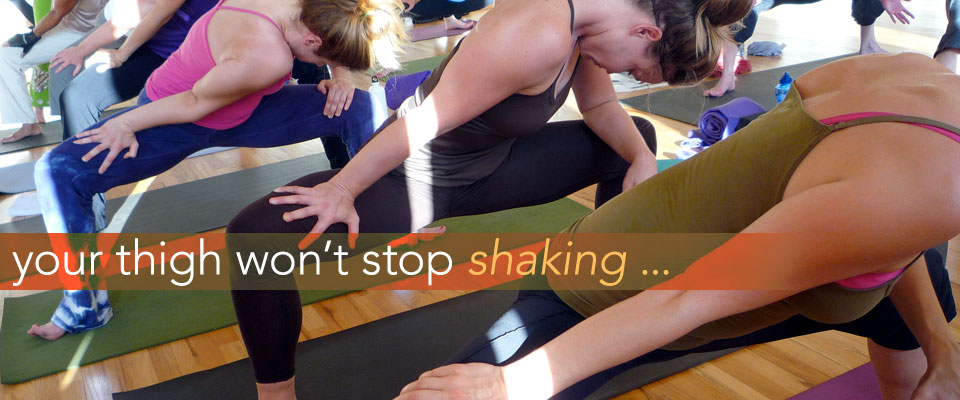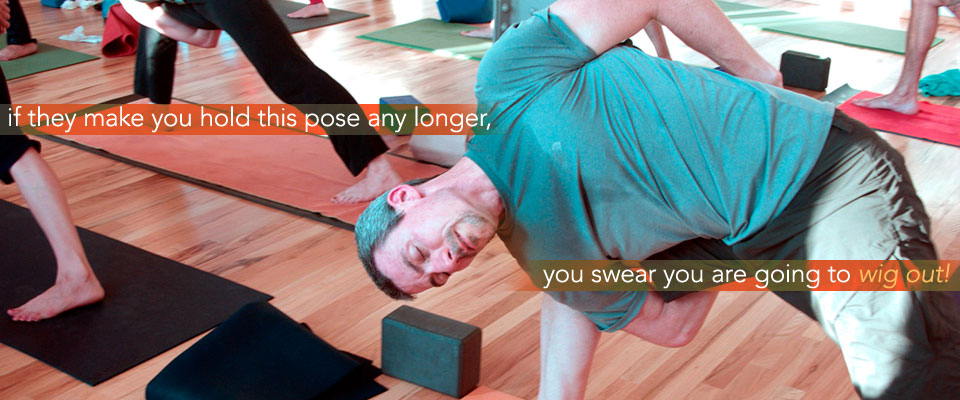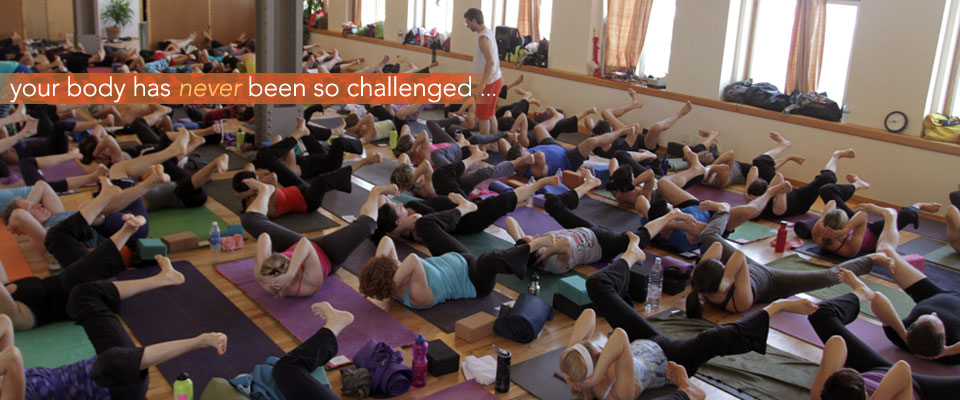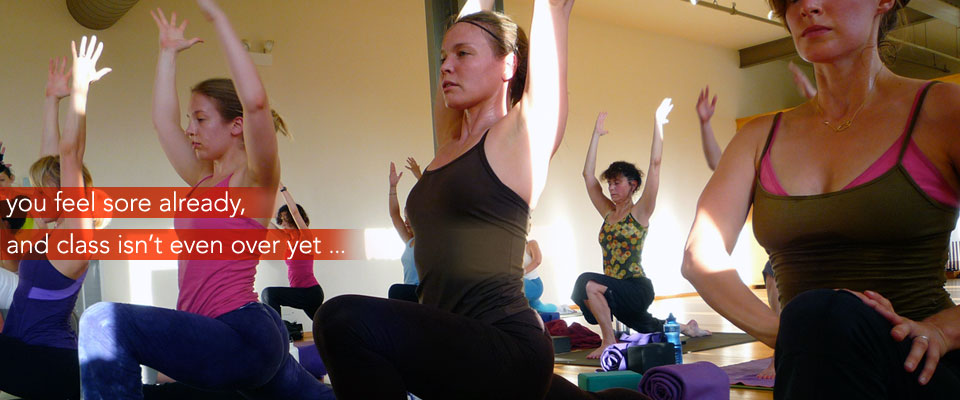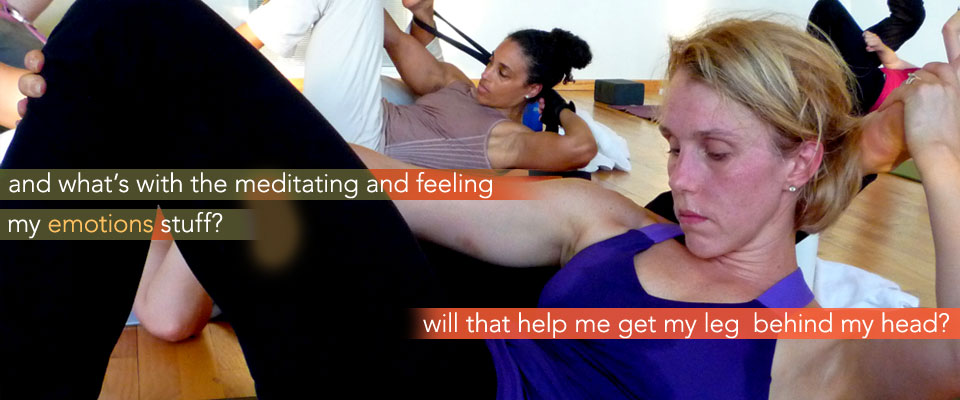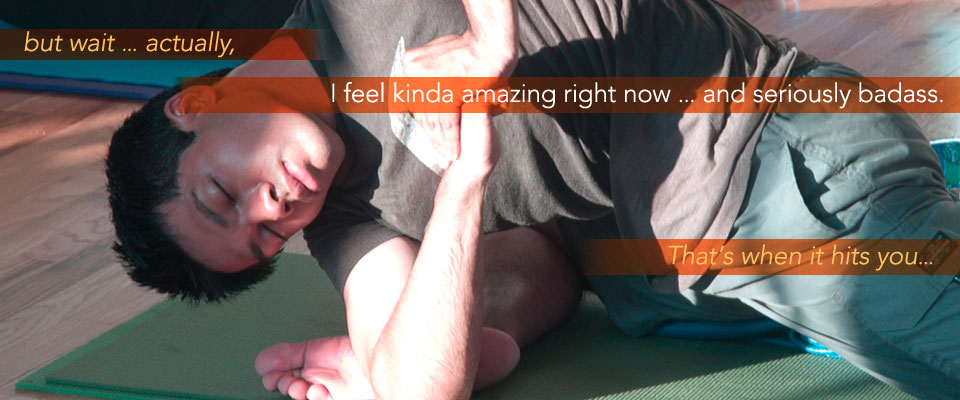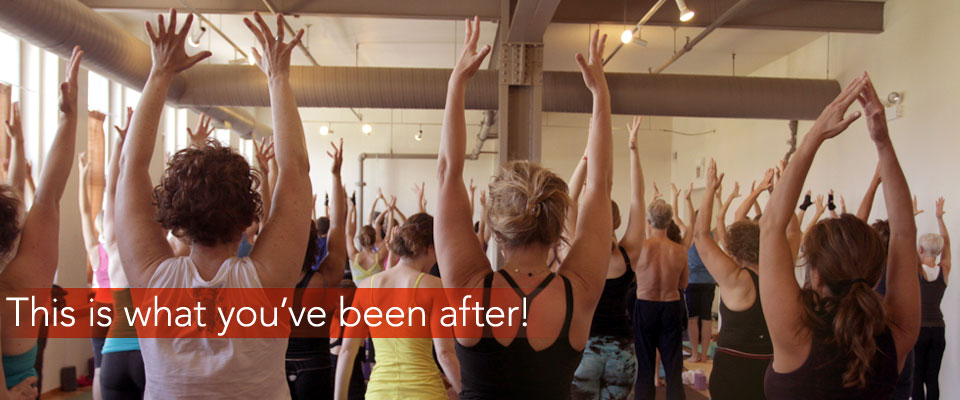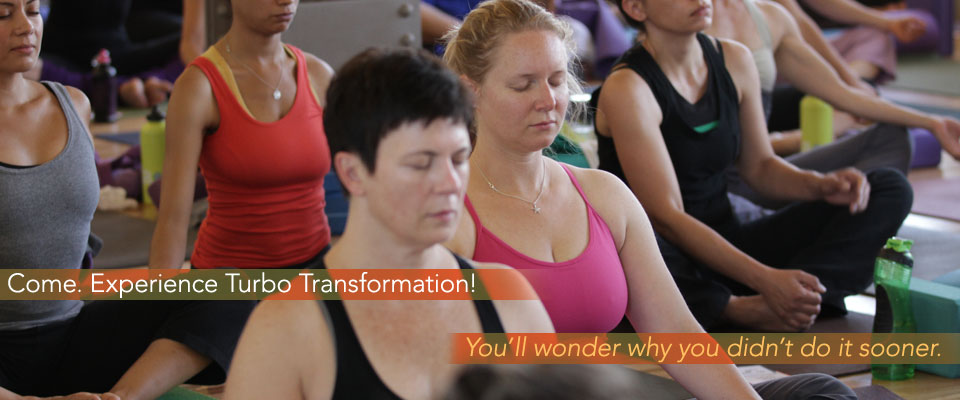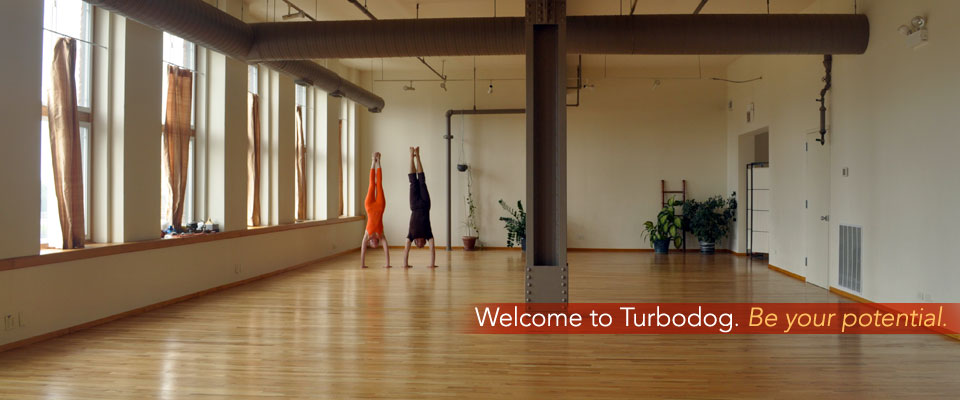 New Location:
Starting May 4 all classes will be held at our home at 3524 W Adams St, Chicago IL 60624.
Ample free street parking, 2 minutes from I-290, short walk from either Blue or Green Lines, or Madison, Jackson, Homan buses. See schedule here.

Can't get to one of our classes? You can now take class with us whenever you want.
Classes online on demand. Learn more
And now you can enjoy yoga snacks, for those days when you only have 20 or 30 minutes.
Great Upper Back-Shoulder-Neck Practice, Sep 5, 2015:
Not long ago, upper back, shoulder and neck tension were proving to be a real pain in my butt (haha). Pain in these areas is almost always a matter of bad alignment - i.e., pushing head forward, rounding shoulders, slouching... Sound familiar? Most people have some, if not all of these going on. The head is supposed to sit squarely at the top of the spine. [ 553 more words. ] Read more