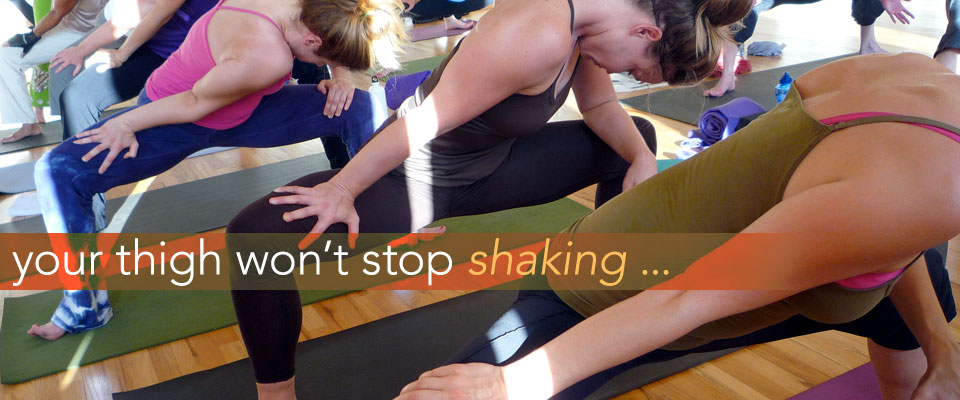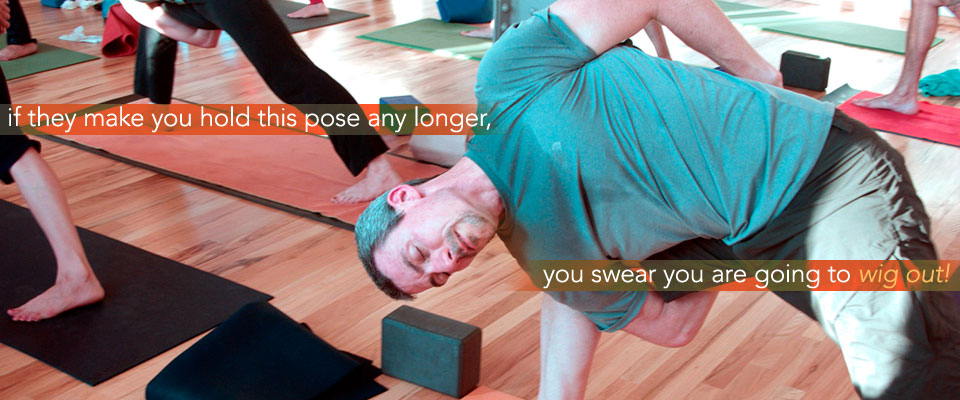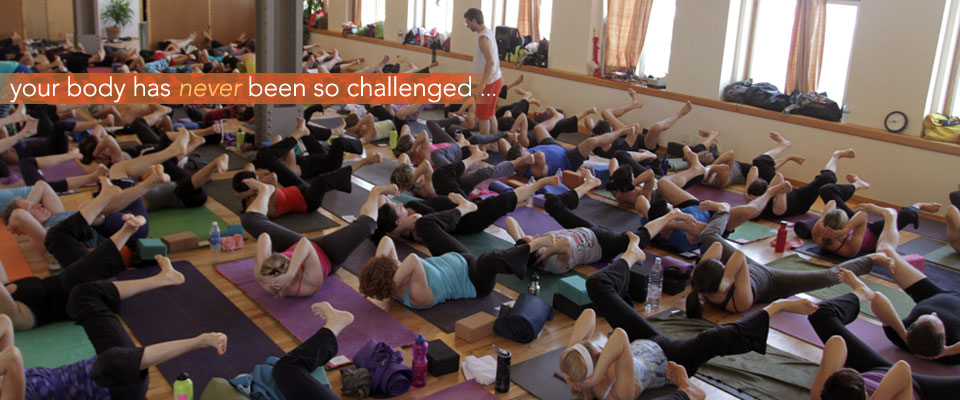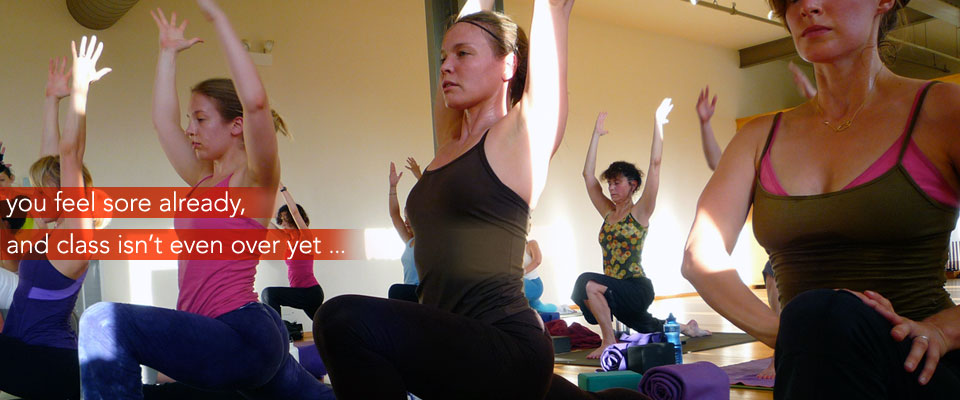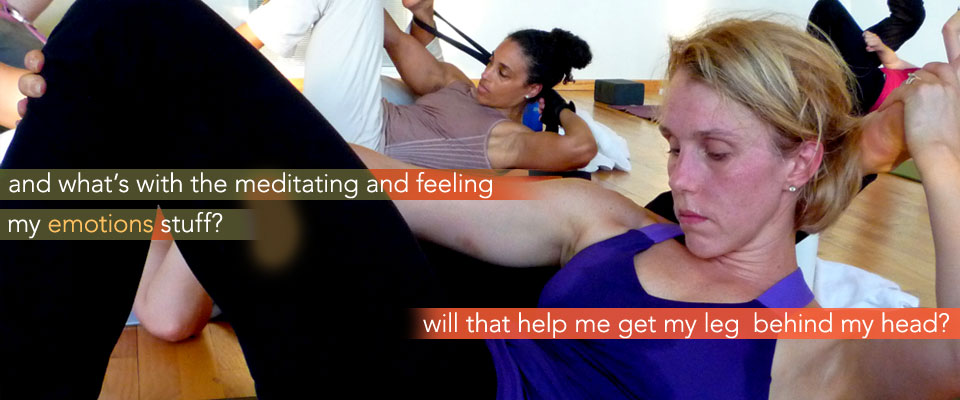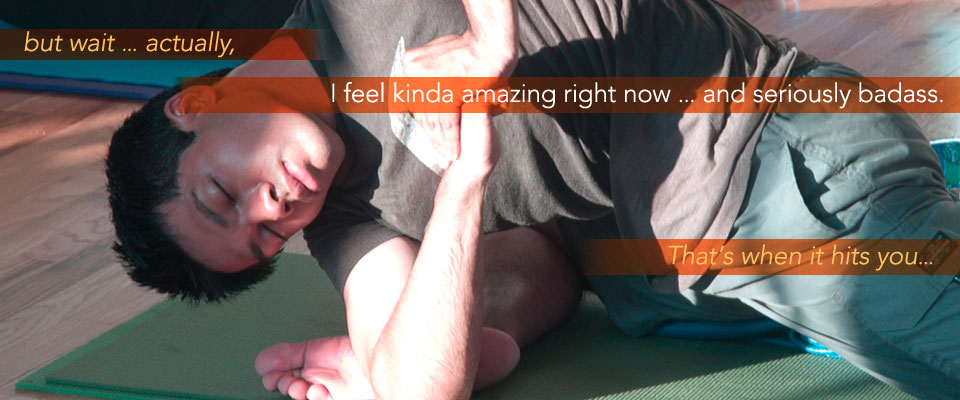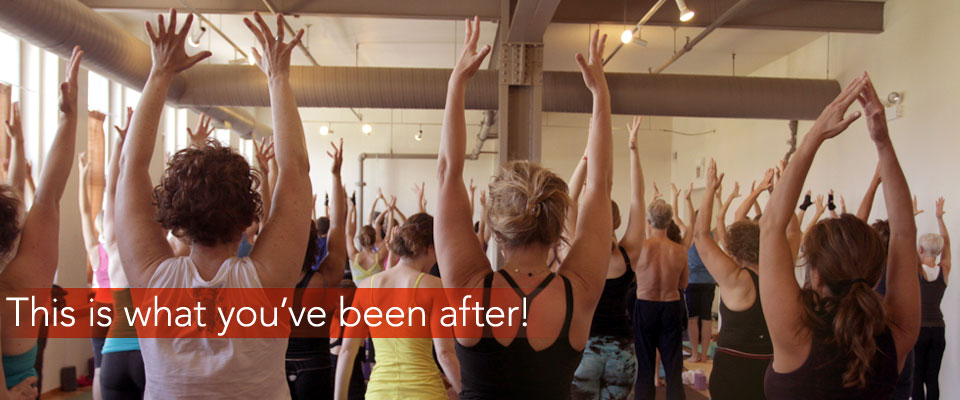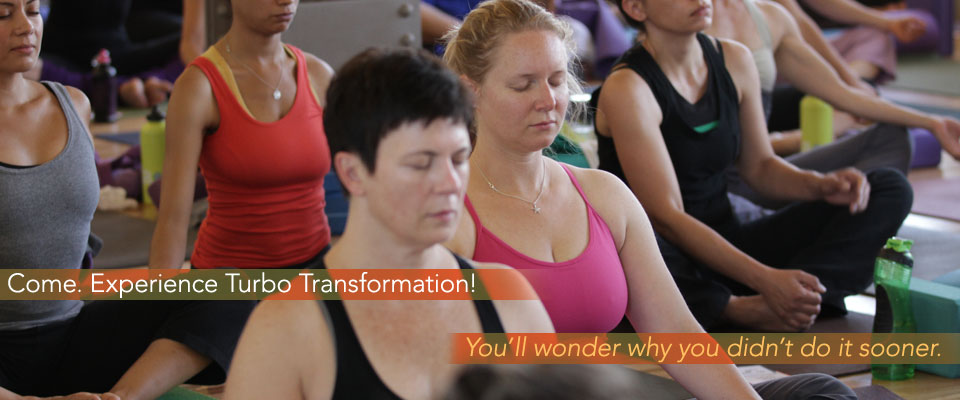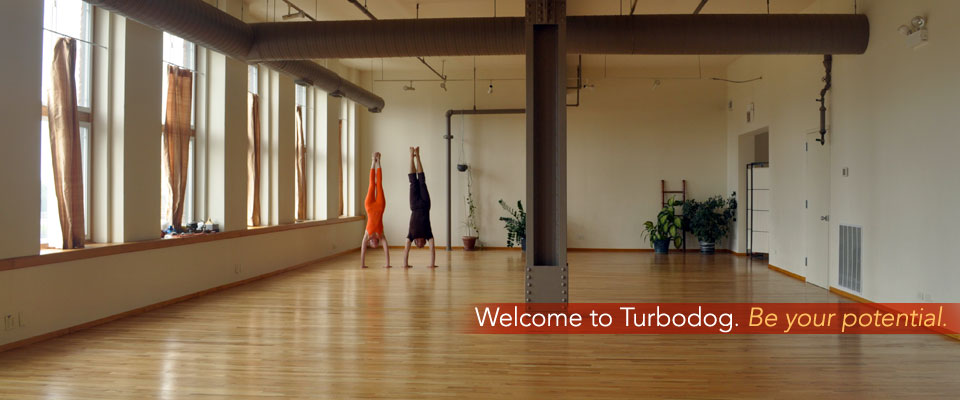 We've moved!
Starting May 1 Turbodog Yoga classes are being held at our new location: 800 W. Huron (on the corner of Halstead and Huron). It's down the street from the giant Whole Foods on Kingsbury, close to the Brown Line and even closer to the Blue Line (Grand St). There is plenty of metered parking on Halsted and free parking on the neighborhood streets (watch for some permit parking zones). We've got a slightly different schedule too. There are still a couple of moving pieces to the new schedule, so please check the schedule page before coming to class the first week of the move. We can't wait to share this beautiful space with you! Bamboo Floors, high exposed wooden ceilings, exposed brick. Two large practice rooms, each with its own separate door from the expansive hang-out area. A smaller room for massage and privates, a meditation cave...

July 4 Special Schedule:
10:00am-11:30pm: Join Talya for a special 4th of July class.
All other classes that day are cancelled.
On July 3rd only the 6:30pm class is cancelled.