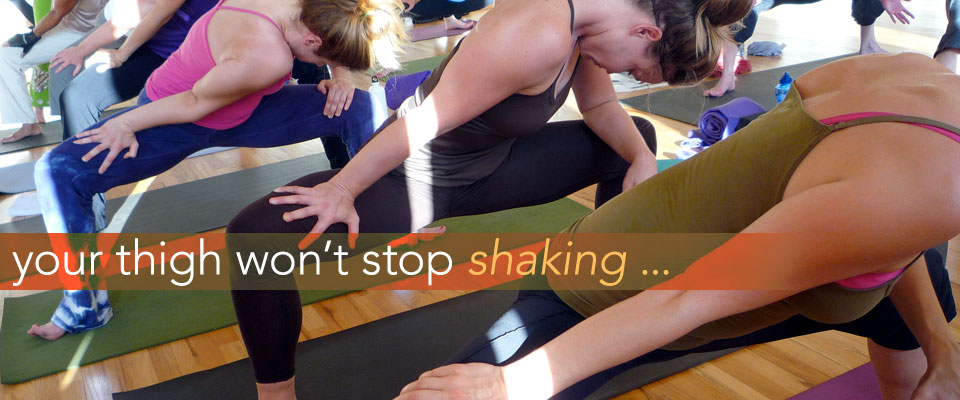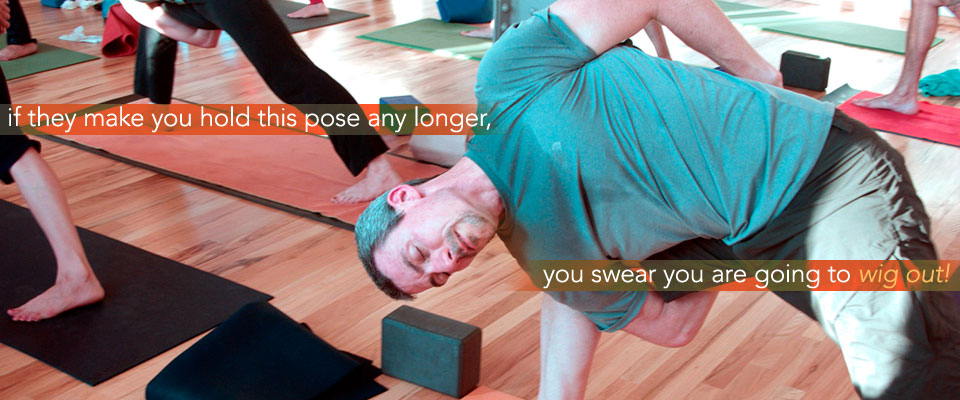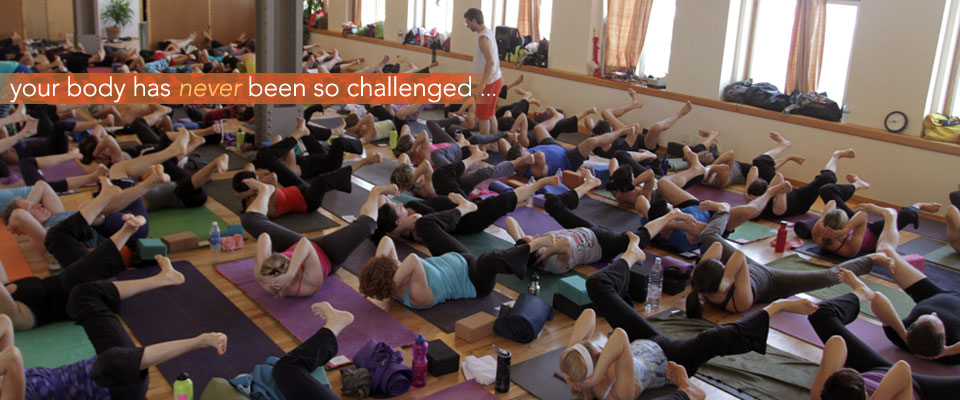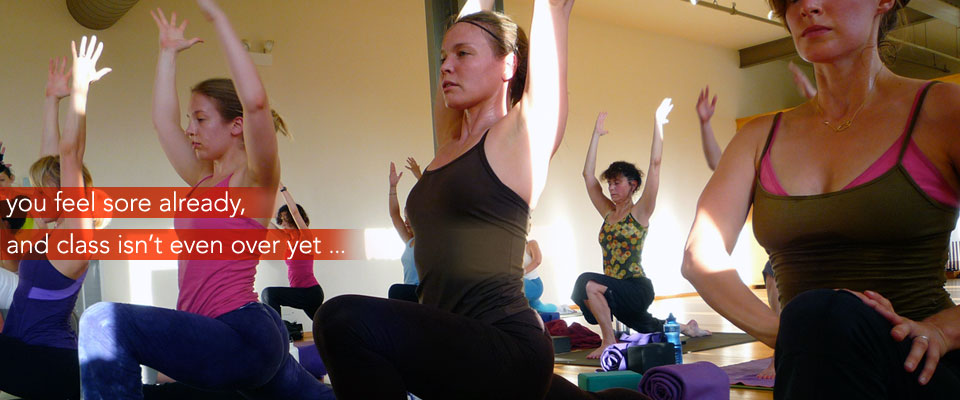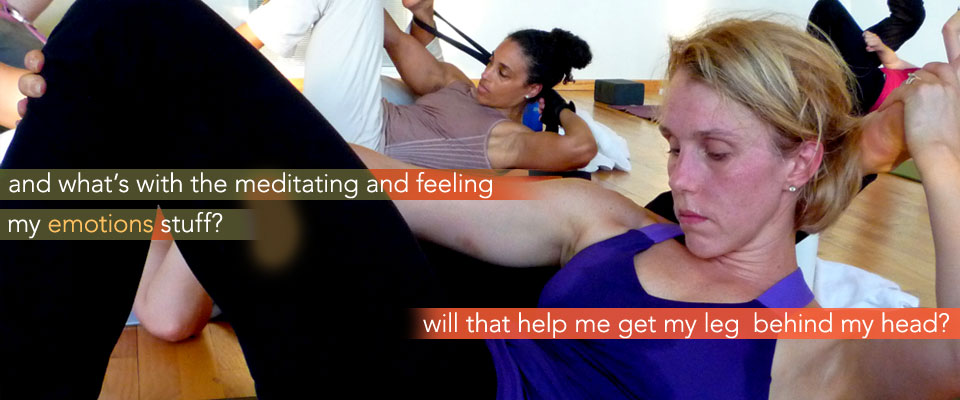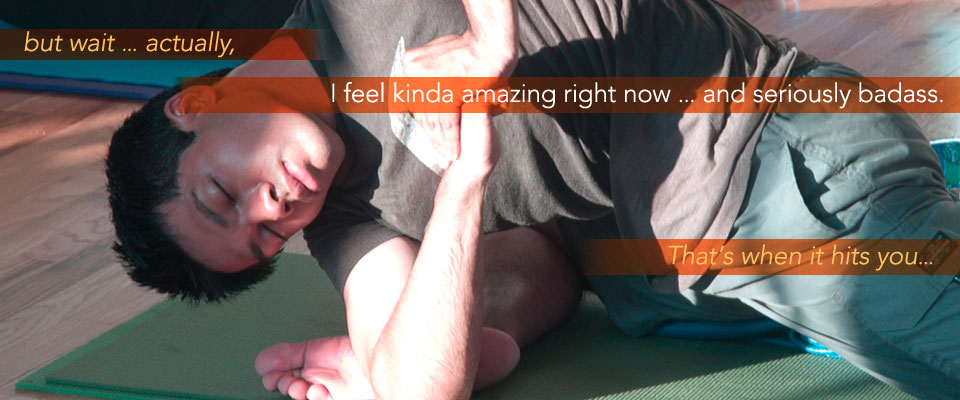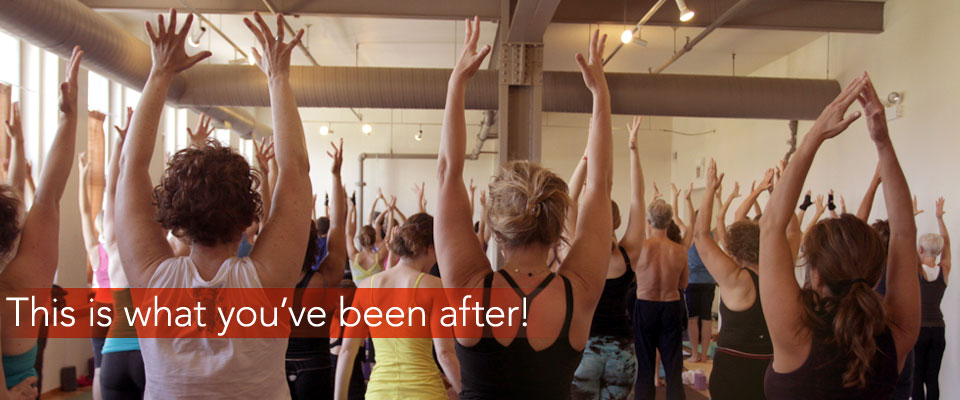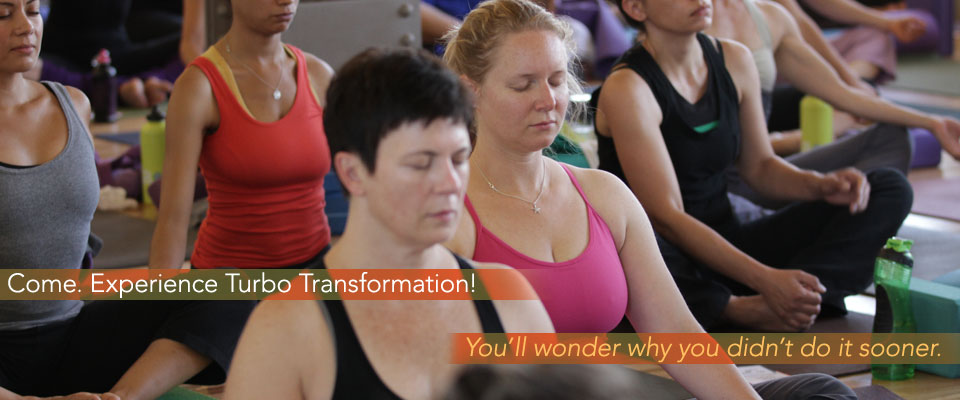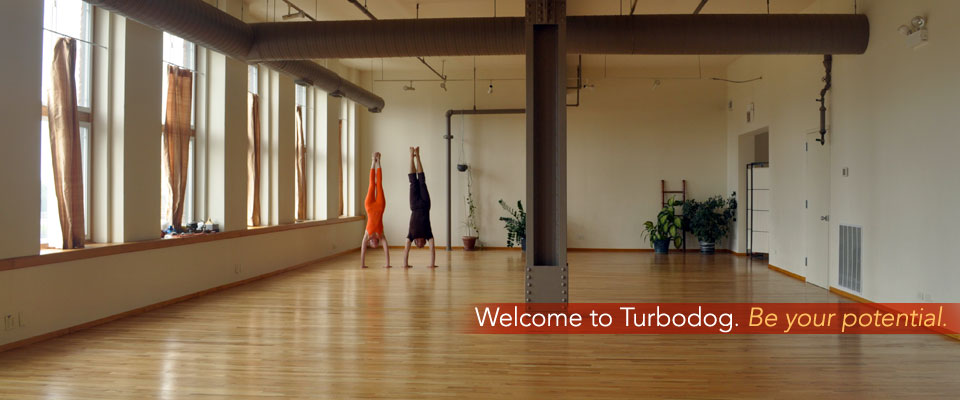 New Tuesday evening format:
Tuesday evening with Steve is no longer an intro class but rather a level 2.

The Yoga Challenge is back:
March 21 - June 20, Spring into action. Take a leap and up your practice to the next level. Read more

Morning Ceremony on the weekends is cancelled.

Can't get to one of our classes? You can now take class with us whenever you want.
Classes online on demand. Learn more
And now you can enjoy yoga snacks, for those days when you only have 20 or 30 minutes.
Free Tomato-Plants Giveaway, March 3, 2015:
Every year I love starting my plants from seed. However, thinning them down to just one per container is always very painful for me. I feel like some kind of mass murder, sentencing perfectly good plants to death. Usually I pick the biggest and strongest-looking plant to be the "survivor" -- survival of the fittest and all that. But the truth is that regardless of how you look at it, it is a random choice. [ 206 more words. ]...Read more